Welcome !
We Offer latest Ranges Portable Cabins,Portable Bio Toilets,ATM Kiosk,Portable Offices at Reasonable price rates.
About Us

We, at Sintex Infra, provide versatile and economical solutions in Prefabricated Housing Units, Smart Sanitations Solutions, Localised Sewage Systems & Unique Monolithic Concrete Construction (MCC) for rapid housing projects.

Prefabricated structures: precise popular & practical
Smart sanitation solutions
Dependable & portable sanitation solutions at your convenient
Bunk house ideal solution for all site work
Leaders in affordable mass housing
Environment friendly and cost effective way of treating human waste – bio digester
Packaged domestic wastewater treatment plant underground (FRP)
FRP anaerobic septic tank for medium and large applications
Quality Policy

We are committed to providing customers with service of the highest possible level of quality. In order to achieve this, we are continually improving processes, products and services, meeting and exceeding customer satisfaction at all times.

Why Choose Us


VERSATILE EXPERIENCE SPIL has huge reference of satisfied clientele it has been leaders in the Prefab segment since 1975. We have over 10 lakh installations that narrate our success story.
DIVERSE Manufacturing Base Our manufacturing strategy are based on learning from our experience of being the extremes of "product-focused" and "process-focused" organizations, We evolved a "manufacturing mission" whereby the organization of manufacturing supports management's needs to be customer centric organization that is to be prompt and maintaining the same quality delivery from all its manufacturing bases spread across India.
Superior Quality Our product quality has been assessed and accreditation have been accorded by BMTPC , CIPET , IIT Delhi , MS university and we are proud to be recognised as SUPERBRAND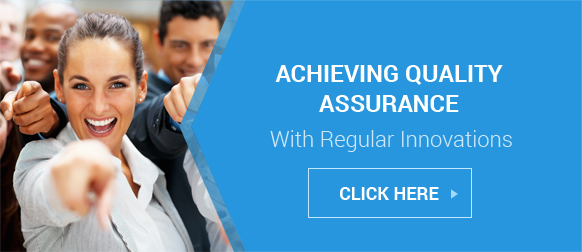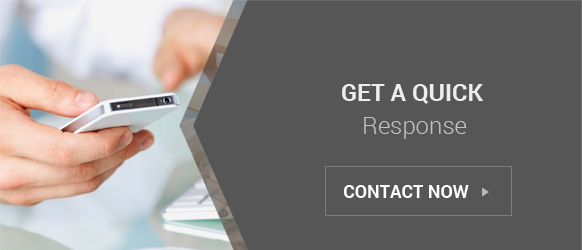 Quality Conformation Process

As an ISO 9001:2008 certified firm, the quality of our Prefabricated Buildings and Structures, Prefab Toilets, Prefabricated Housing Units, Portable Guard Cabin, Security Guard Room and allied solutions is the prime concern of our organization and so each material used in its manufacturing are of premium quality. Further, we fabricate the structure by employing modern technologies and following the good manufacturing guidelines. Once the cabins and other products are completely ready it is closely evaluated by the experts. Further, it gives us pleasure to inform that our management system has been approved by ISOQAR


SINTEX PREFAB AND INFRA LTD.
4th Floor , BVM building , Nr, Seven Garnala, B/H Railway Crossing, Kalol - 382721, Gujarat, India
Mr Jagdish Yogi
Mobile :+919712913393, +918460793021, +917021387580